Michigan Certified Concrete
A tradition of building excellence with quality and service.
Since 1946 Michigan Certified Concrete Products has specialized in producing the highest quality masonry products.
Family owned and operated with "generations" of experience in manufacturing we have the commitment and know how to make your masonry project a success.
Located in Grand Rapids, we're proud that our products have been used in some of the finest buildings in West Michigan. Over the years we have expanded throughout Michigan and have distribution within the Midwest and Canada.
Our ability to manufacture Standard Gray Block, along with a limitless combination of Architectural Units will help make your next project a work of art. We also offer the highest quality in Natural Stone, Cultured Stone and Masonry Accessories.
Featured in the most recent issue of Cosmopolitan Home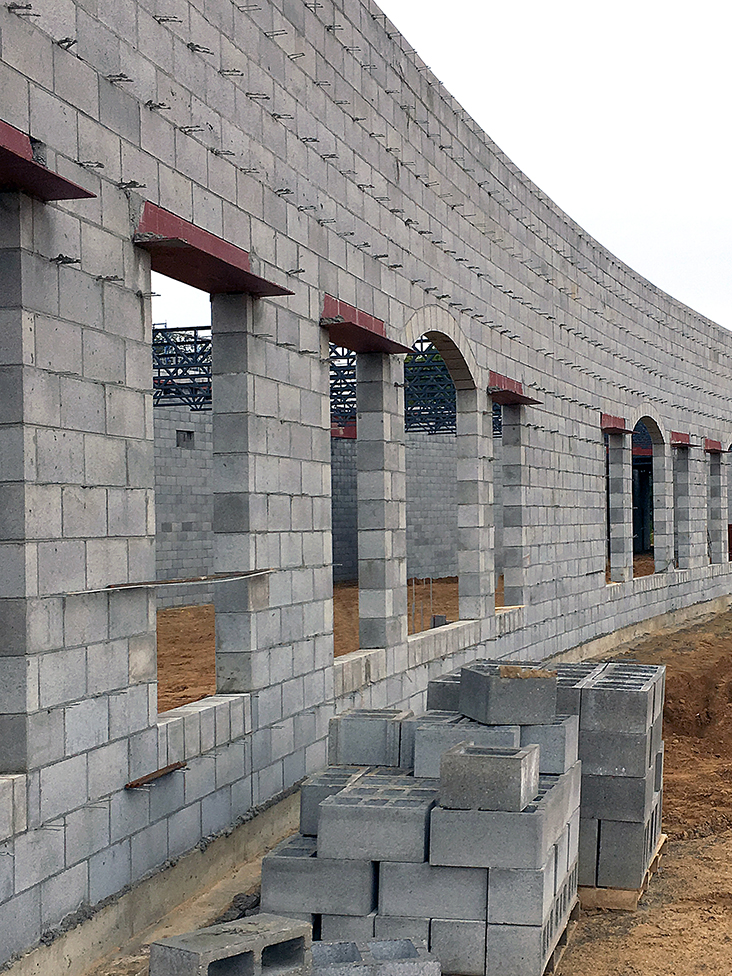 Durable and built to last...
Showcase the beauty of natural aggregates burnished in our custom color matrix...
Bring depth to your unit, delivering a rugged and natural look. Offered in various color options and exposed natural aggregates...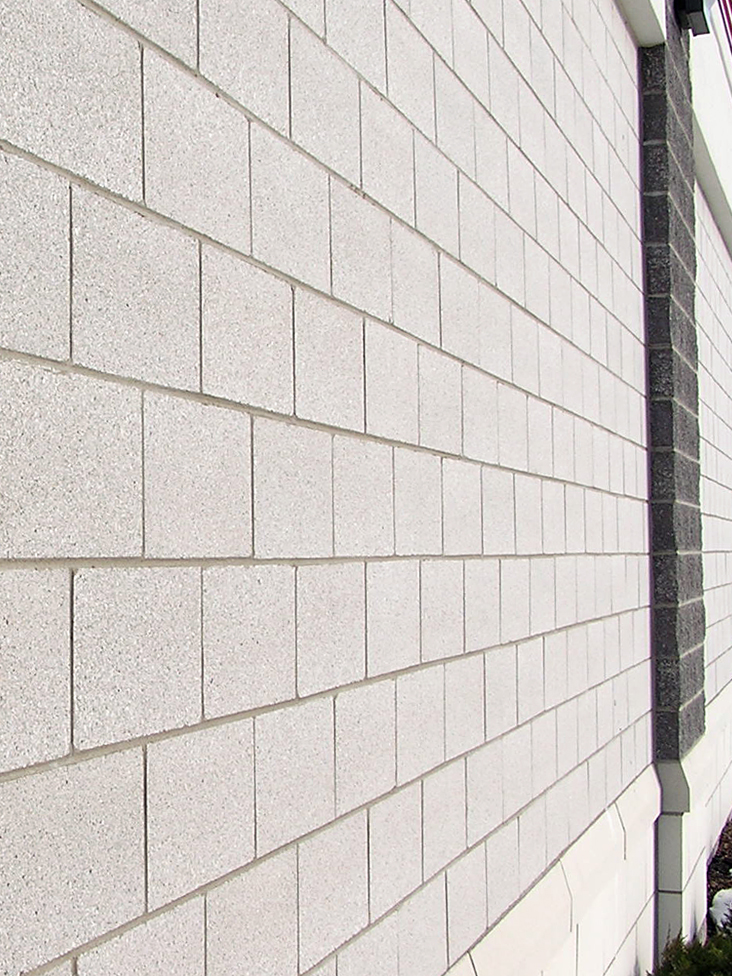 Clean and contemporary in a wide selection of colors, all at an affordable price...
Harness the beauty of brick but with the superior performance and cost advantages of block...
The solution to any acoustical correction and noise control problem. Available in an array of styles and architectural finishes...